Welcome to Goa!
After a trip of 24 hours and three flights, here I am in Goa.
Goa is the Indian riviera, it has extremely beautiful beaches, guesthouses everywhere, markets and shops, and many restaurants. There are many tourists here; Indians taking a break, Europeans, Russians, Israelis...
Goa is India's smallest state.
It was Portuguese until 1961!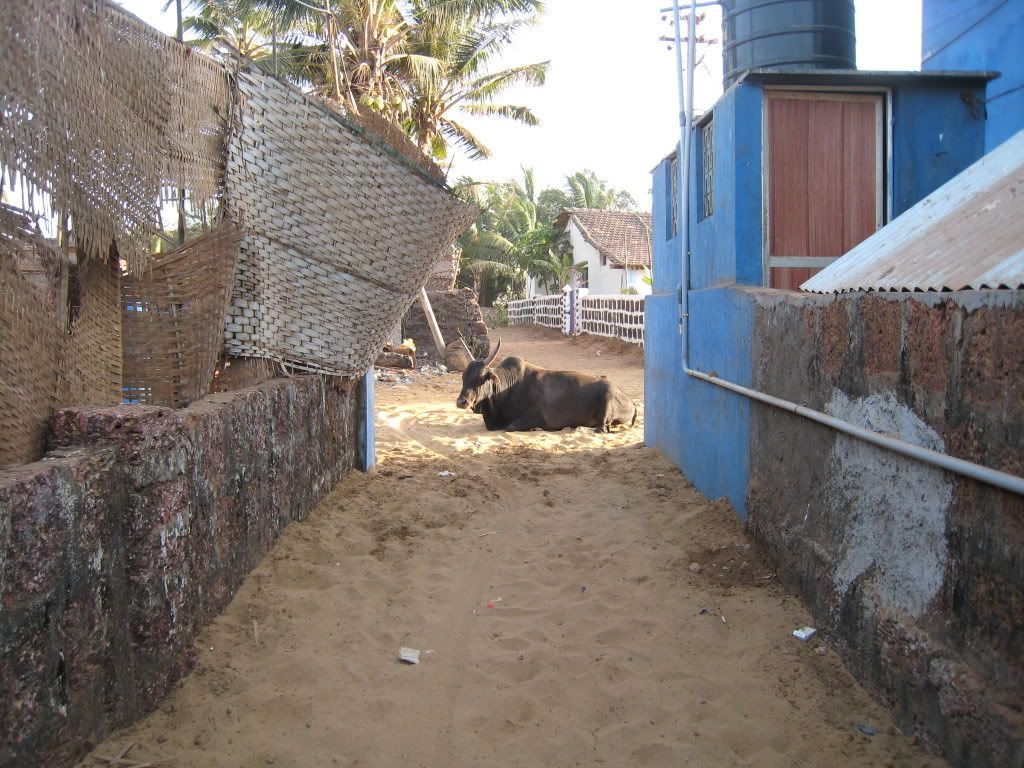 my street...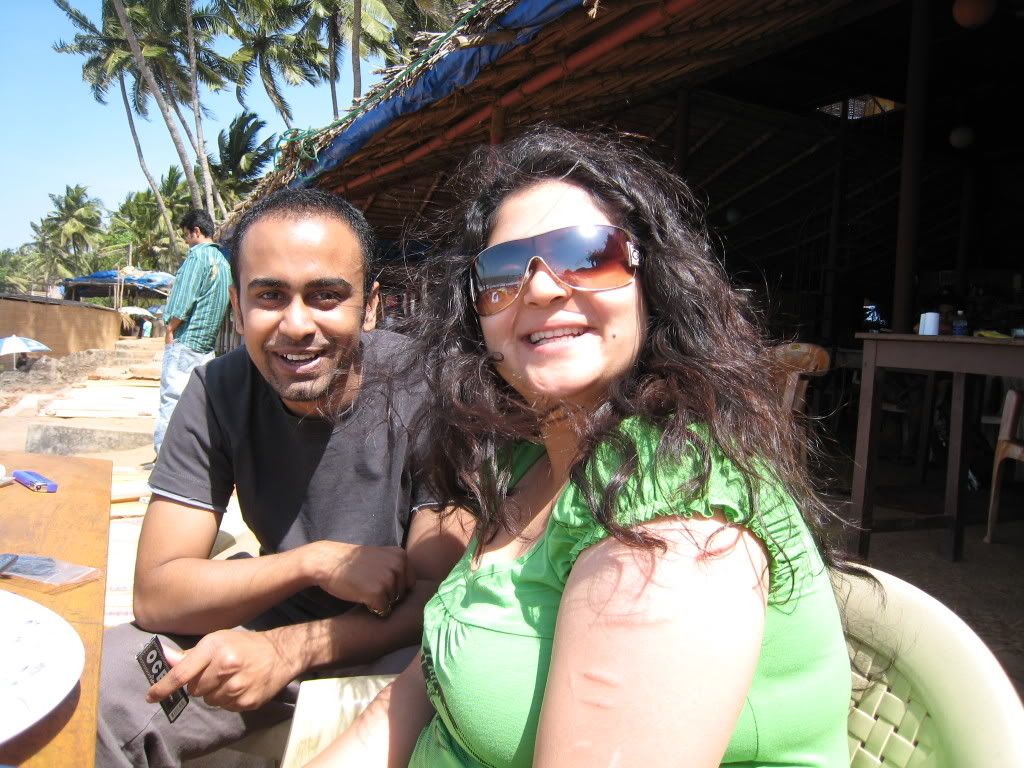 my friends Chucky and Tej.
Chucky's real name is Chandrakiran, meaning Moon Ray.
Tejasvi means the one with force and power.
They have been so so helpful and nice to me.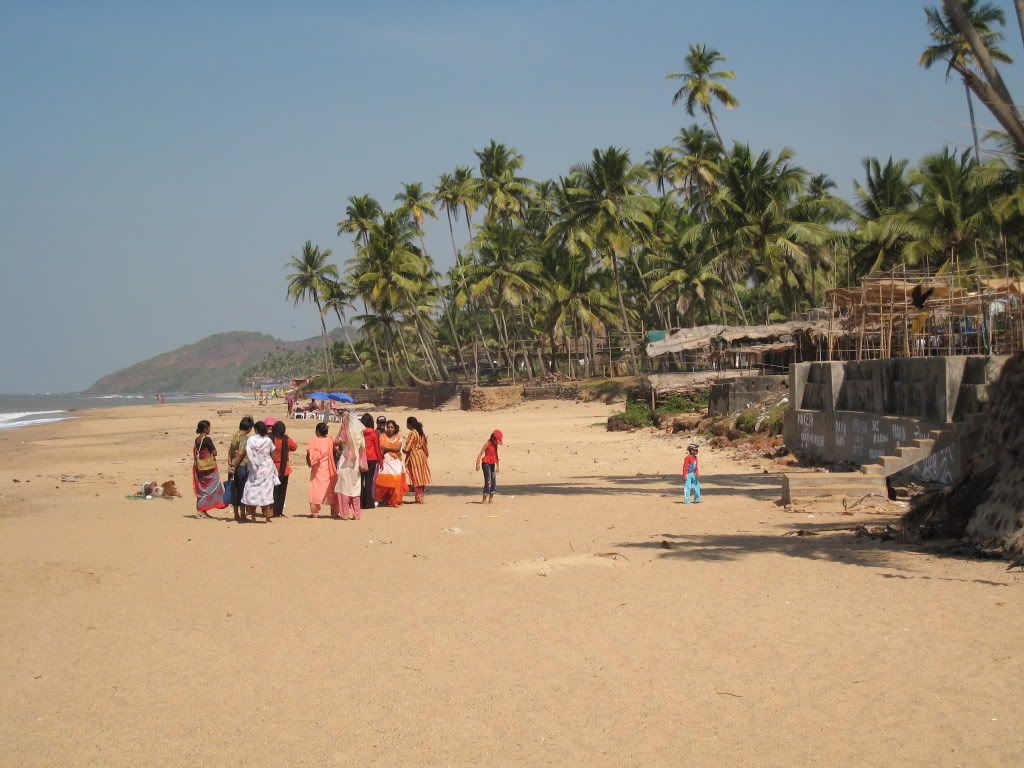 walk on the beach...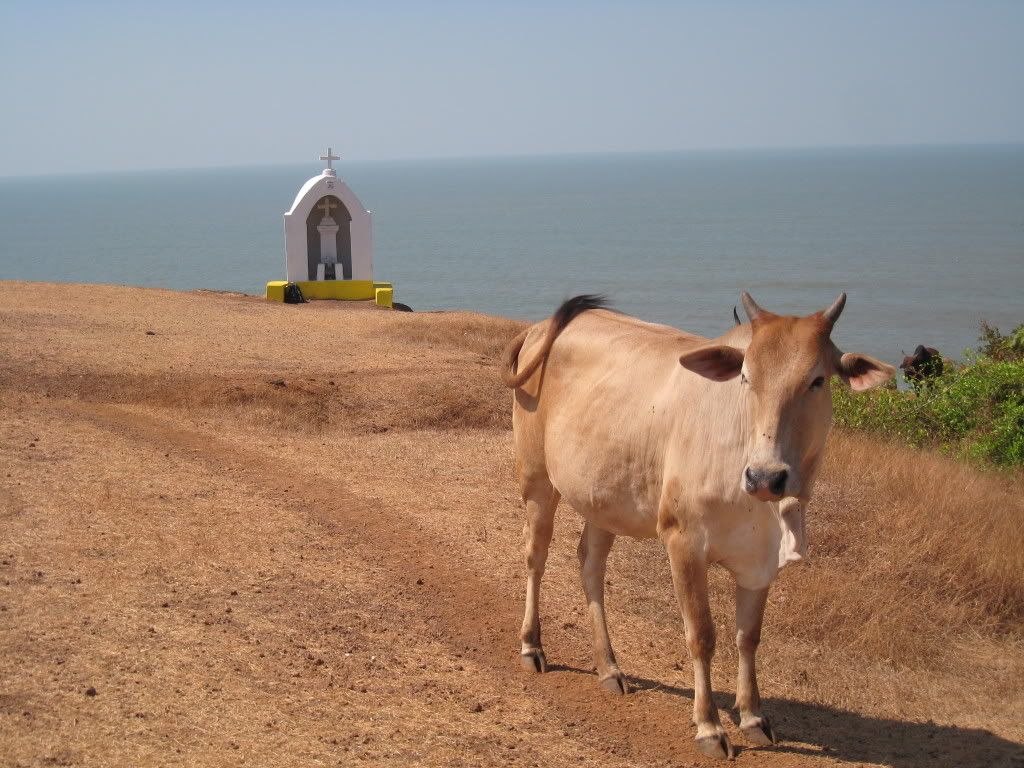 on the top of the hill...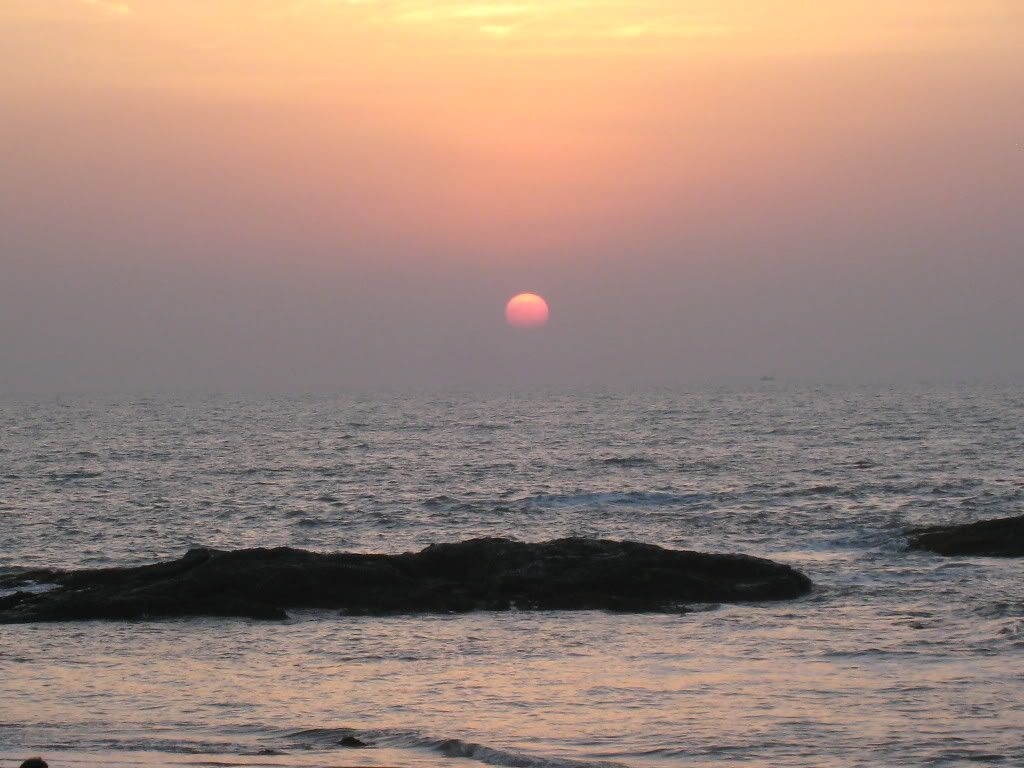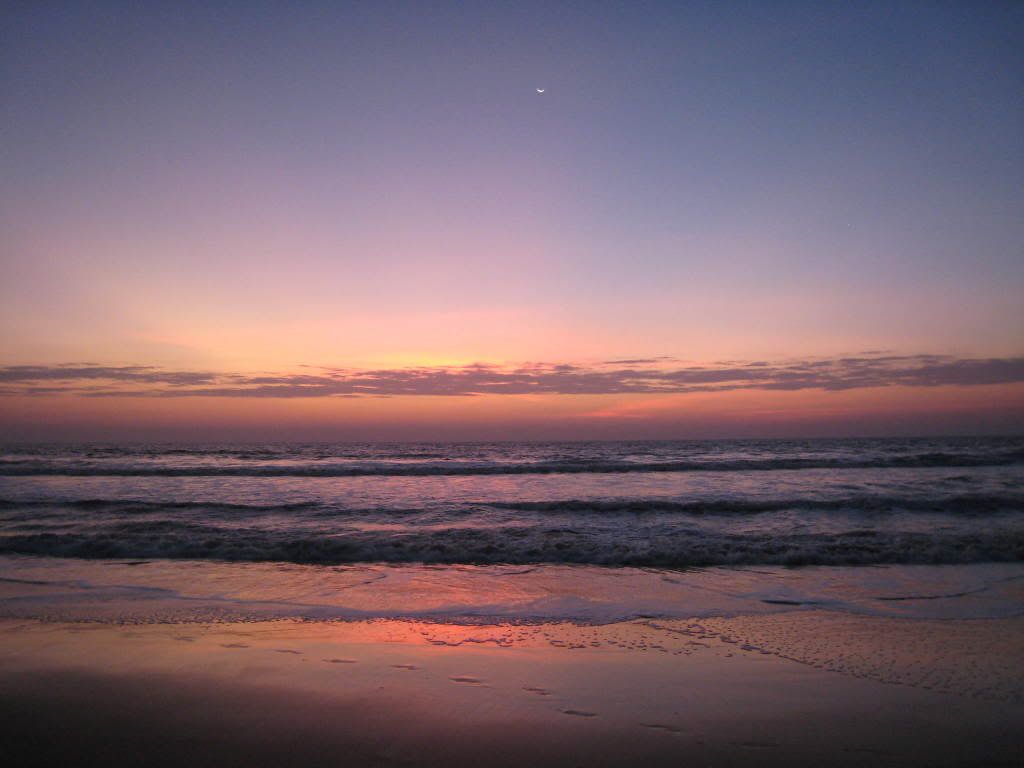 beautiful sunsets...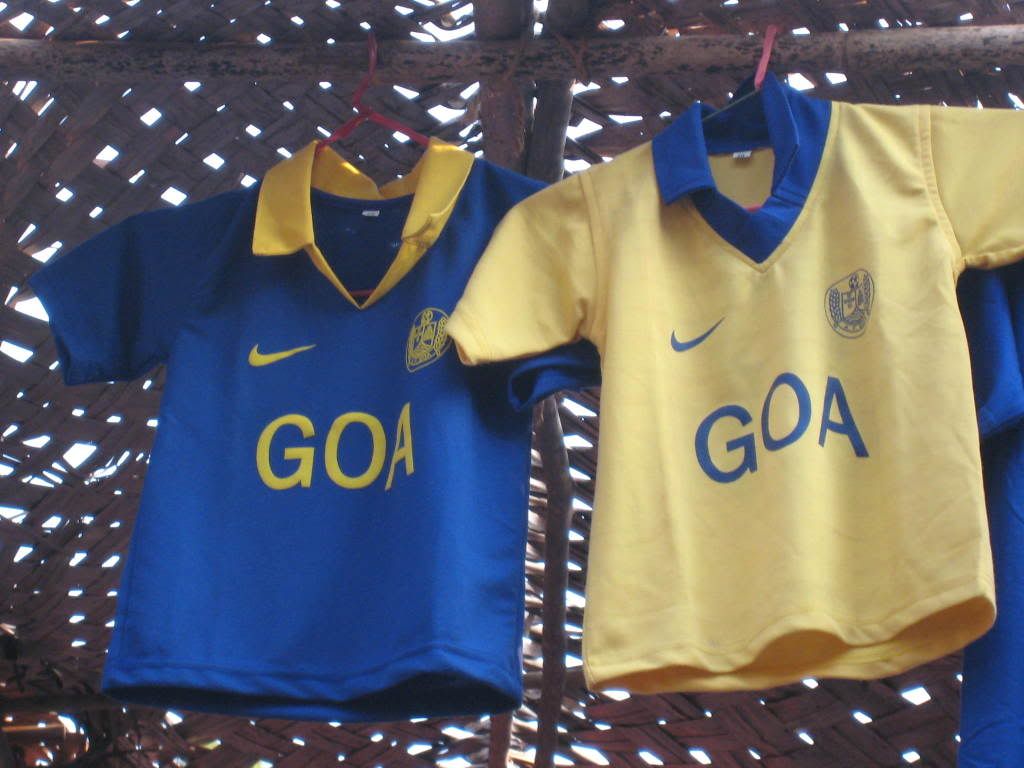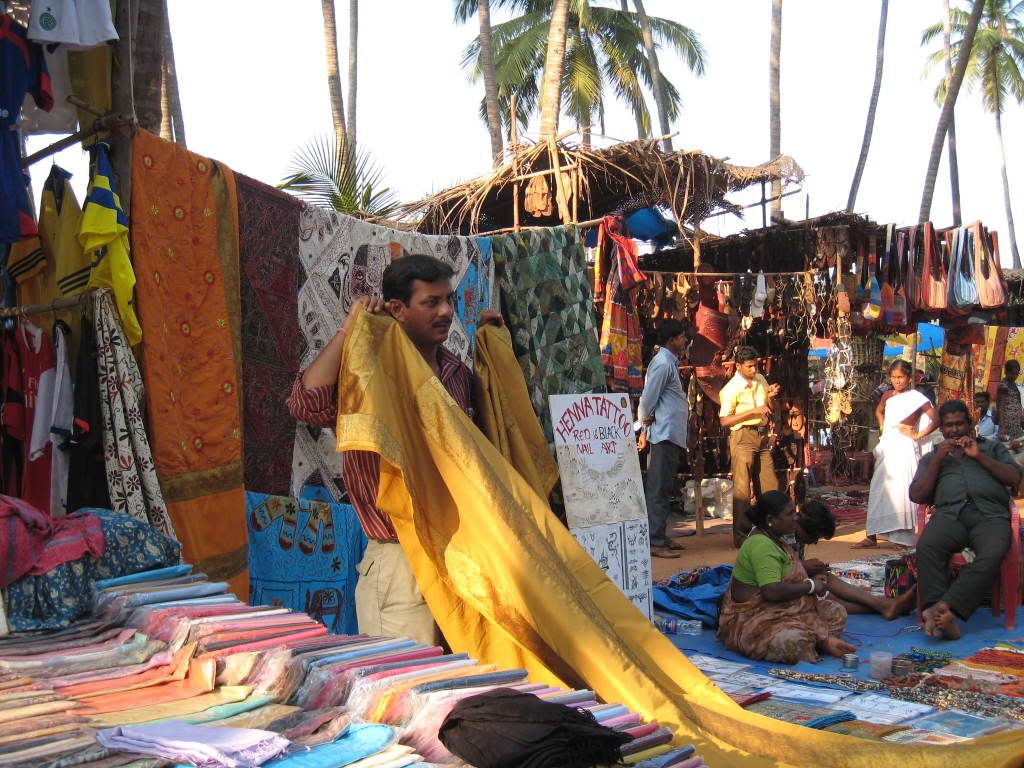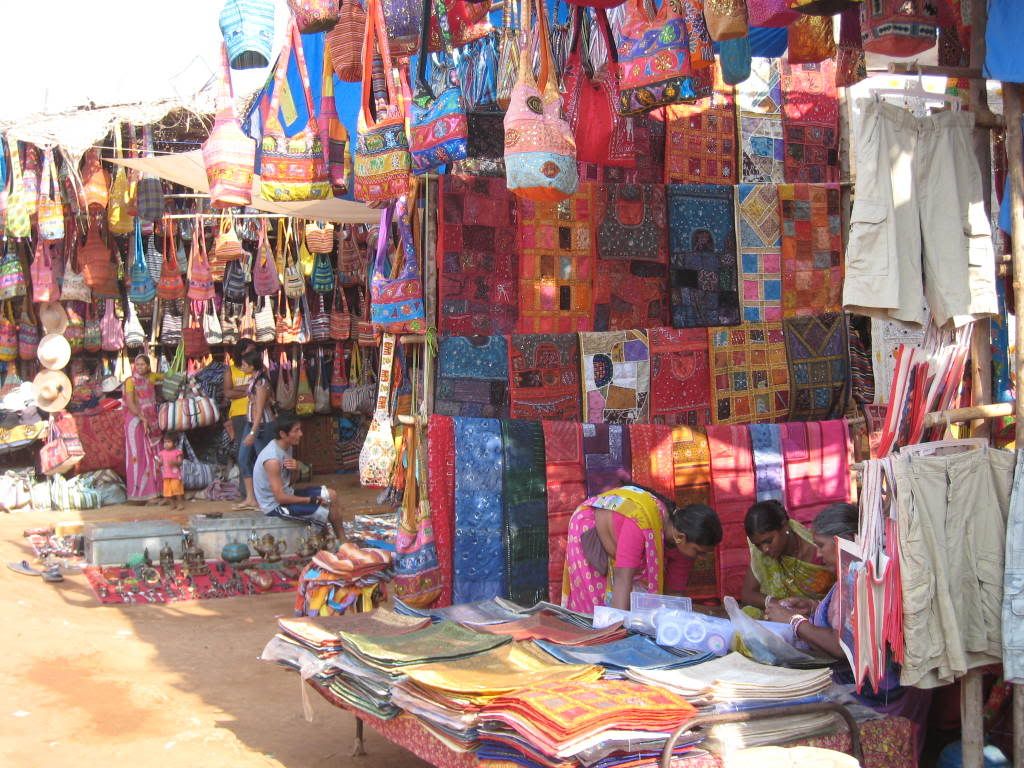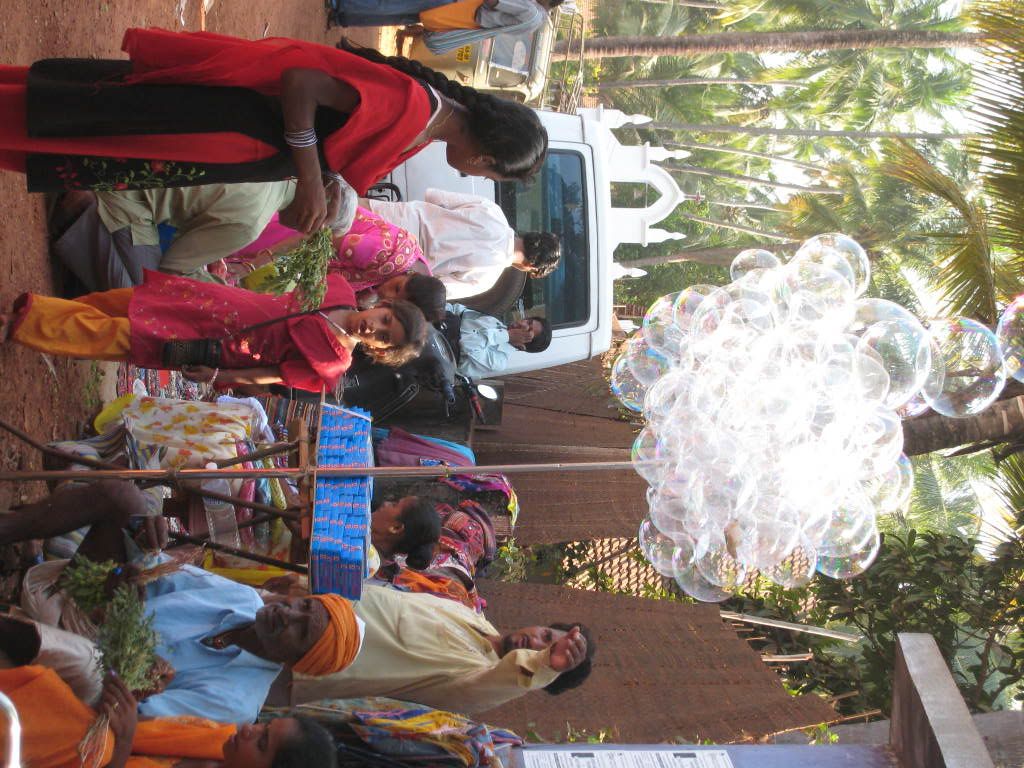 Wednesday flea market, Anjuna...
Saturday night market!